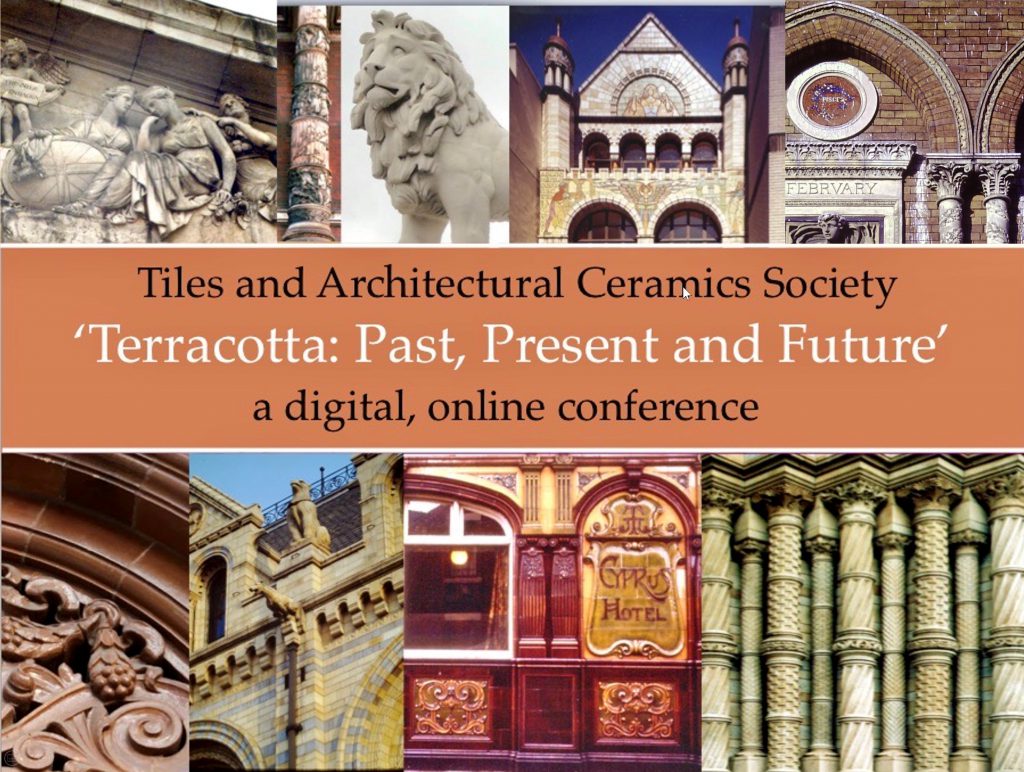 The digital conference is arranged in two parts:
Part One: 'Terracotta, Past and Present'
Conference Chair: Dr Tim Jenkins – Introduction to the conference.
Watch Introduction
Lectures
Dr Alan Swale: 'Architectural terracotta and faience – a historical perspective'.
Watch Lecture
Lesley Durbin: 'Terracotta – Common Causes of Degradation'.
Watch Lecture
Jo Bonsor: 'Conservation cleaning of terracotta'.
Watch Lecture
Catherine Woolfitt: 'Conservation of architectural terracotta – an analytical approach to remedial work'.
Watch Lecture
Andrew O'Donnell: 'Conservation case study – the Dorothy Annan panels'.
Watch Lecture
Mark Watson: '19th and early 20th Century Terracotta in Central Manchester'.
Watch Tour & View Map
Part Two: 'Terracotta, Future'
Dr Alan Swale: 'Terracotta and Faïence in the Present Age: a renaissance in progress?'.
Watch Lecture
The Process of Manufacturing Terracotta – a factory tour
Watch Tour
Jon Wilson, Darwen Terracotta Ltd: 'Terracotta, from Design to Build'.
Watch Lecture
To find out more about the speakers, useful addresses and grant schemes please click (here)
With the generous support of:

For more information or feedback please contact conference@tacsuk.org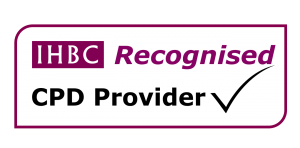 ---
Disclaimer: TACS ensures as far as reasonably possible that its advice and information is independent and given in good faith. However, neither TACS nor any officer or committee member can accept any responsibility for any injury, loss or damage suffered or incurred by any person or body as a direct or indirect consequence of acting on such advice or information. Conference delegates participate in events at their own risk and neither the Society nor its officers or servants accept any liability of any kind whatsoever. TACS reserves the right to cancel or alter the stated programme as necessary.