2021 Events Calendar
There are no further events planned in 2021. We hope to publish the 2022 Events Calendar soon.
Booking TACS Events
E mail your booking request with event and names of all attendees to events@tacsuk.org and transfer any donation/ booking fee to TACS account number 00221121 at 30-00-04 with reference: 'EVENTS SURNAME' (insert your surname).
All talks are virtual unless otherwise stated and will normally consist of 30 mins lecture and 30 mins Q&A. For virtual talks, once registered you will be sent a Zoom link to the e mail address you used to book at least 48 hours prior to the talk. If you are not familiar with Zoom please state this on your event booking e mail and we can set up a short demo in advance. All talks are free to members, although any donations are kindly accepted. Information (maps, directions etc.) will be sent out after payment and two weeks in advance of each live event by the individual organisers of each event.
Non-members can attend a taster event to decide if they want to join. For more information about TACS Events please e-mail: events@tacsuk.org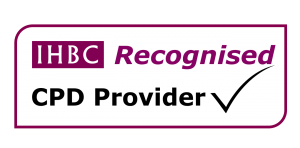 TACS members participate in events at their own risk, and neither the Society nor its officers or servants accept any liability of any kind whatsoever, howsoever arising. TACS reserves the right to cancel, postpone or alter events as necessary
For live events, full information (meeting points, times, directions etc.) will be sent out after payment by e mail at least two weeks in advance.
For virtual events, a Zoom link will be sent to the e mail address used at booking at least 48 hours in advance.
Please contact the TACS Events Secretary, with any questions, email: events@tacsuk.org
Previous TACS Events