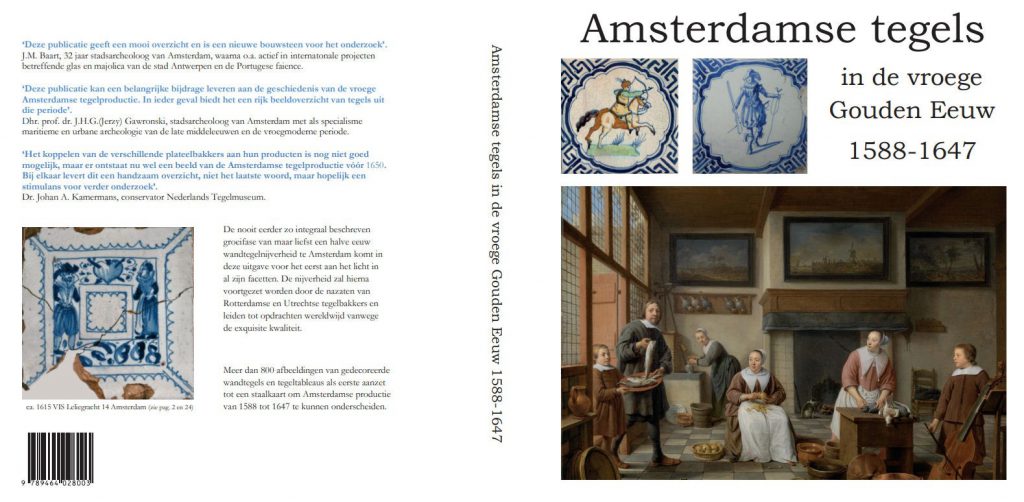 New 128-page publication about tiles produced in Amsterdam. Never before has such an extensive work on tiles from Amsterdam been published and has no fewer than 880 images!
More information and details on how to buy at
https://www.mazereeuw-antiquair.com/a-63990052/home/boek-amsterdamse-tegels-in-de-vroege-gouden-eeuw-1588-1647/
Note this publication is only available in Dutch and not available in English. 
TACS and is not responsible in any way for this publication.